San Diego Civic Theatre | San Diego, California
A lot of the current popular musicals you can see on Broadway or in theater, are founded on historical events. Others may be based on characters or figures from the past. For the most part, the vast majority of them remain extremely closely true to the facts or original story. You and your family can enjoy a musical, while also learning about important events in history. Unlike typical learning though, this will be engaging, entertaining and fun. Before you even know it, the show will be over and you will have learned about something amazing from the past. So why not come and educate yourself some more at the San Diego Civic Theatre with one of the all-time classics of broadway, TINA – The Tina Turner Musical?!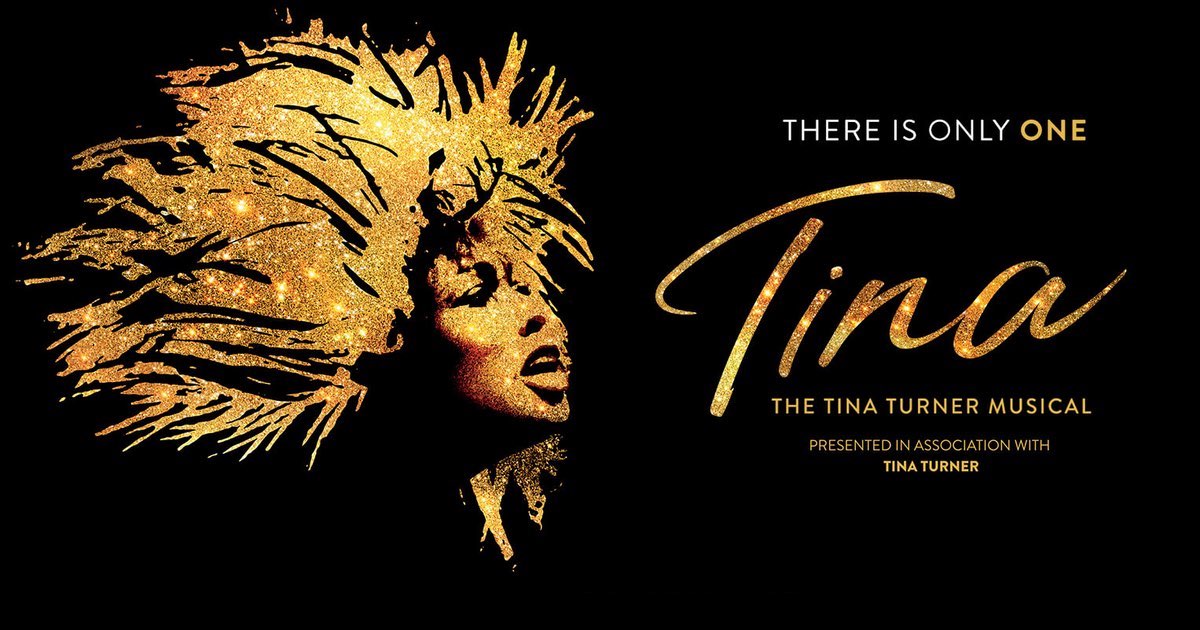 If you've read any reviews of TINA, you'll probably have seen the endless praise of the lead's voice. Aisha Jawando plays Tina expertly, her voice is stunning and she fills Tina's shoes so well you can almost forget it's not actually her. The rest of the cast are equally as talented, Ashley Zhangazha plays Ike and the ensemble is packed with glorious voices and strong characters. So come down to the breathtaking San Diego Civic Theatre in San Diego for this much anticipated performance.