San Diego Civic Theatre | San Diego, California
Even if your local cinema has the most cutting-edge sound technology, there's no technology on earth that can replicate the feel and atmosphere of a live performance. If a movie director wants a song included in their movie, they dub it in while editing. During a live musical, every note is produced authentically in the room. If Hamilton doesn't believe that he's 'not throwin' away his shot', then neither do the audience. If a singer wavers onstage, there's no yelling 'cut!' and no second-takes – we're asking a lot more from someone singing live on stage than we are of someone singing from inside a recording booth. So come and experience some real talent when TINA – The Tina Turner Musical is performed live at the San Diego Civic Theatre in California for their highly anticipated show!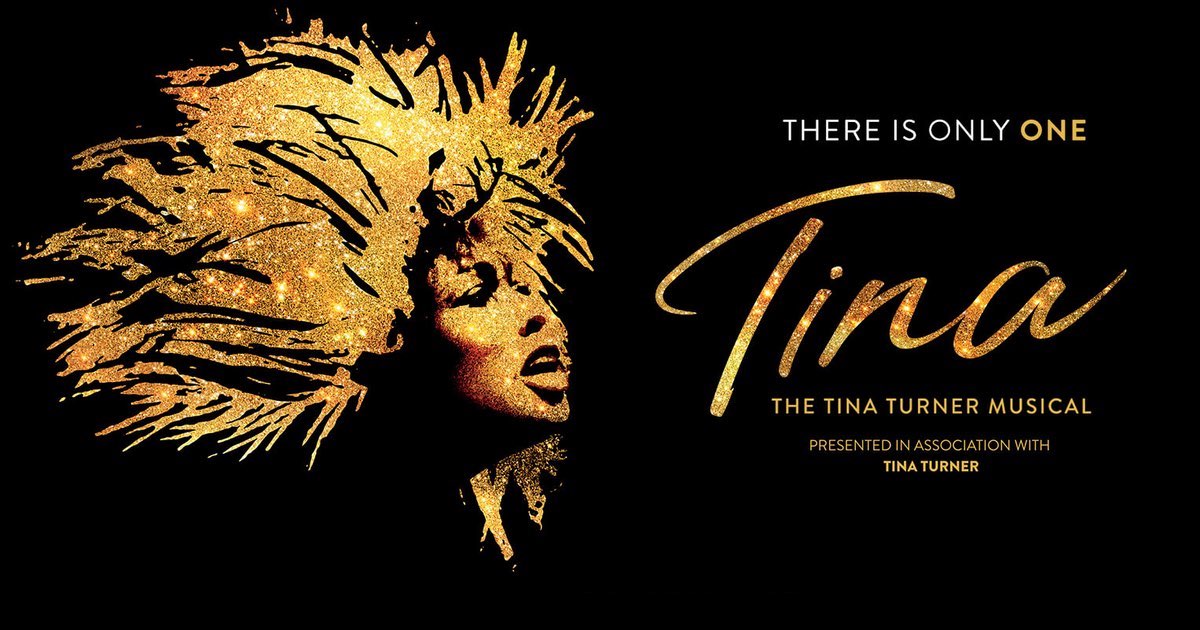 The musical isn't all cheery though. As it's a real depiction of Tina Turner's life, there are some more serious and moving moments. There's insight into her difficult relationship with Ike Turner and a background view of how she defied the bounds of her race, age and gender. You may want to take some tissues as well as your dancing shoes. If you are a true Tina Turner fan, then you absolutely MUST come and watch this incredible show that is being avidly anticipated all over the country.