San Diego Civic Theatre | San Diego, California
Although we are living in one of the best times, history reminds us about past times, when things were much simpler. People often want to be reminded of times when things were easier to deal with. There were less social injustices, strife and chaos happening. The musicals based on past events, often take you back to an era when things were amazing. Or at least easier to deal with. So why not come to the San Diego Civic Theatre in California and be transported to a different moment in time when you see TINA – The Tina Turner Musical?!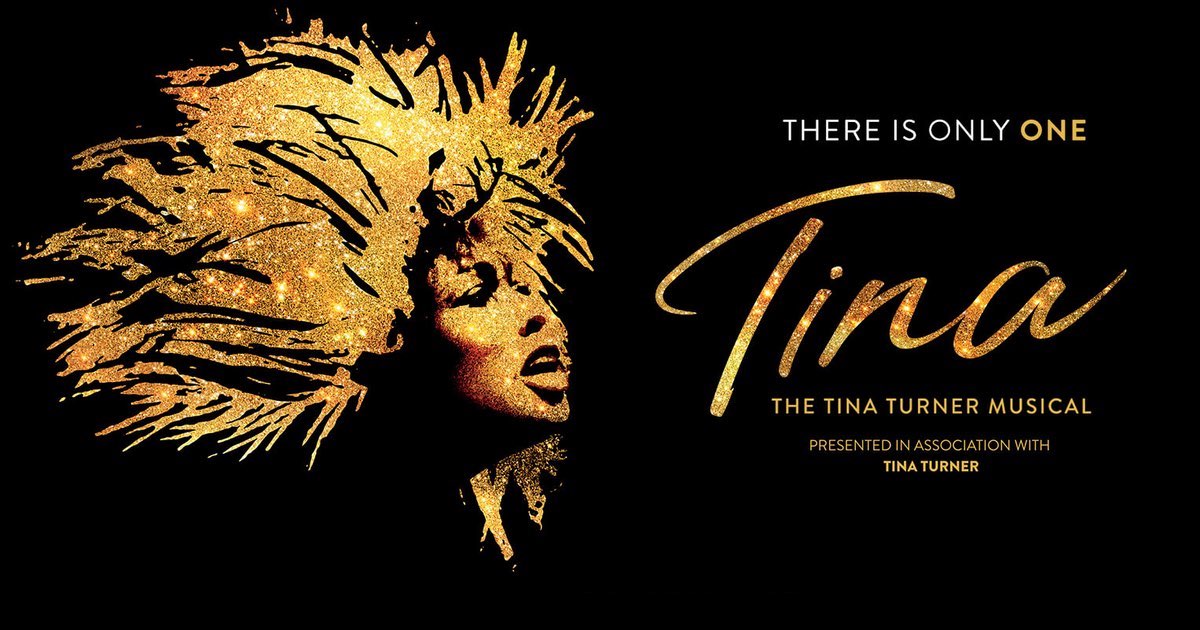 Not many people can perform like Tina Turner – but Adrienne Warren can! Taking on the role (and voice) of the Queen Of Rock is a huge task but Adrienne delivers it with ease. There wasn't a one song that didn't induce goosebumps and awe. Not only does she have the voice, she has the energy, too. The gruelling show is packed with high-octane dances, quick changes and more power ballads than an 80's compilation album but Adrienne never tires or loses her breath the whole time. And she's on stage almost the whole time. As this is Adrienne's West End debut, she is fairly unknown in the UK. But that is certainly going to change. Her rendition of some of the world's most famous and beloved songs are astounding and we can't wait to see more from her. If you want to savour all of this, then come down to the San Diego Civic Theatre in San Diego and catch a true classic that you are going to love!