San Diego Civic Theatre | San Diego, California
It's an absolute show-stopper. No matter the subject, no matter the number of heart-racing moments you witness during the two-hour performance, you'll leave the theatre feeling upbeat and alive! Even if you do end up crying your eyes out, seeing the emotions of those characters and taking part in a standing ovation will have you feeling on top of the world when you exit the venue. So, if this sounds like something you want to experience, then come to the San Diego Civic Theatre in San Diego to see the phenomenal Six – Pop Concert Musical!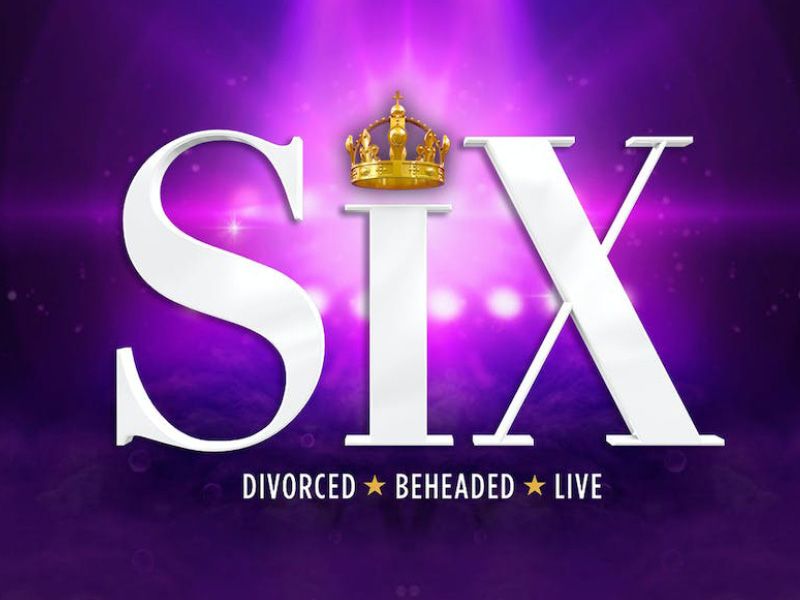 It was just announced that Six: The Musical is keeping the six female leads who made their roles in Chicago when the musical moved to Broadway. Playing the wives of Henry VIII will be Adrianna Hicks as Catherine of Aragon, Andrea Macasaet as Anne Boleyn, Abby Mueller (formerly of Beautiful fame) as Jane Seymour, Brittney Mack as Anna of Cleves, Samantha Pauly as Katherine Howard and Anna Uzele as Catherine Parr. Six has received incredible reviews all over the UK and North America so far, and the West End production was nominated for a total of five Olivier Awards (London's version of the Tonys) including Best New Musical! Check out their killer performance from the Olivier Awards below: This show is sure to leave you content, some come to the fan favorite San Diego Civic Theatre in San Diego for an evening of surreal entertainment.