San Diego Civic Theatre | San Diego, California
"Triple threats". That's what they call actors who can sing, dance and act. And these talented people are often treated like industry "unicorns" – rare, beautiful, mystical creatures that are hard to find. But we know their natural habitat – the West End. Each and every musical has a full cast of brilliant actors capable of making you laugh, cry and even hate them. Moving monologues, breathtaking solos, huge ensemble numbers performed by the entire cast – you can find them all in a single show. And in no other show is this more evident that in the Cats production which is now on show at the stunning San Diego Civic Theatre in San Diego, as well as many other sensational theater shows!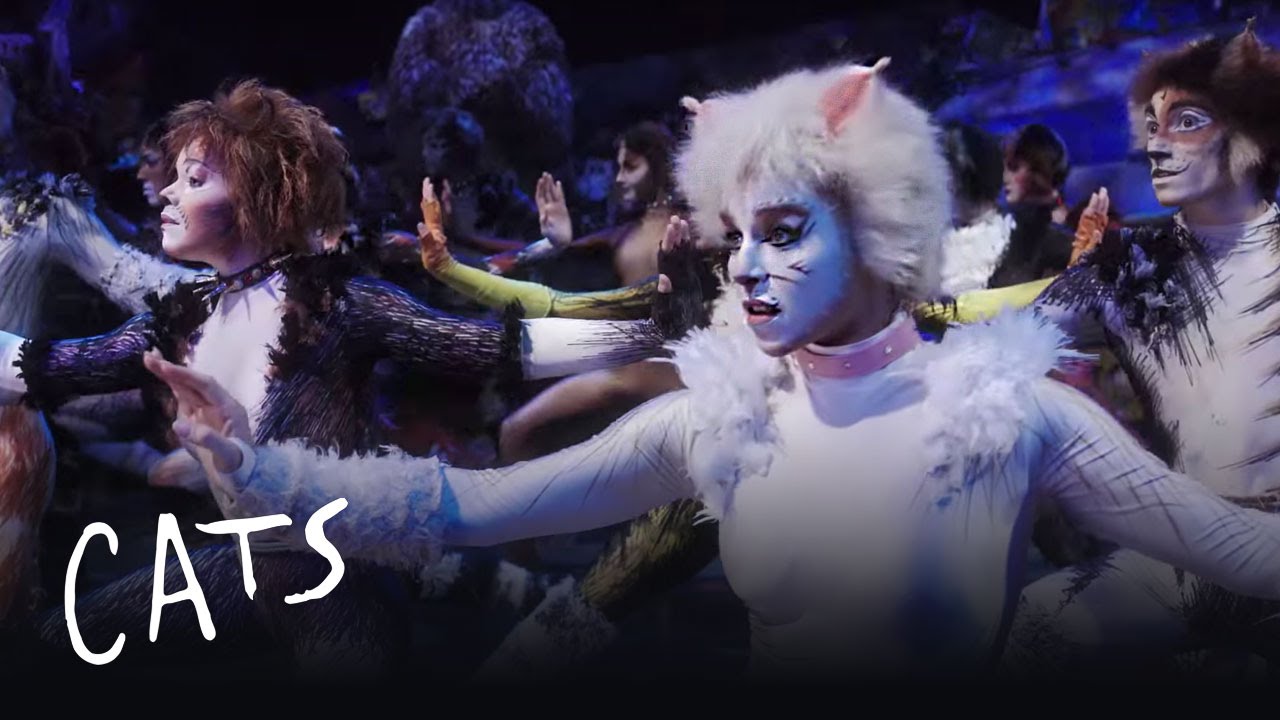 Whenever San Diego fans in the know demand a world-class musical performance – San Diego Civic Theatre delivers it. A bright highlight in the iconic theatre's program this September will be the one and only "Cats", attracting genuine musical admirers across the country. The breath-taking performance is just the crowning touch of an evening filled with world-class entertainment and unforgettable additional perks. While the mighty "Cats" are working their magic on stage, each patron can enjoy a pack of sumptuous perks that will make their trip to San Diego Civic Theatre complete. The venue is also located just a stone's throw from the city's finest attractions and dining places. How much better could it be? The only way to find out is to hit the button and reserve your seat today!